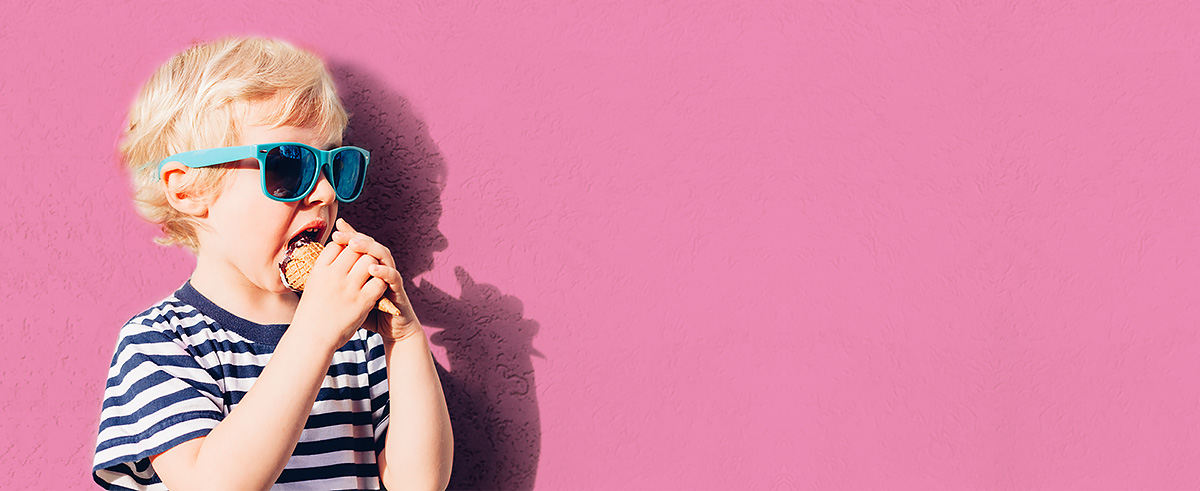 Welcome to Damian's ice Cream
We distribute quality ice cream to national accounts such as Walgreens, CVS, Tom Thumb and Family Dollar.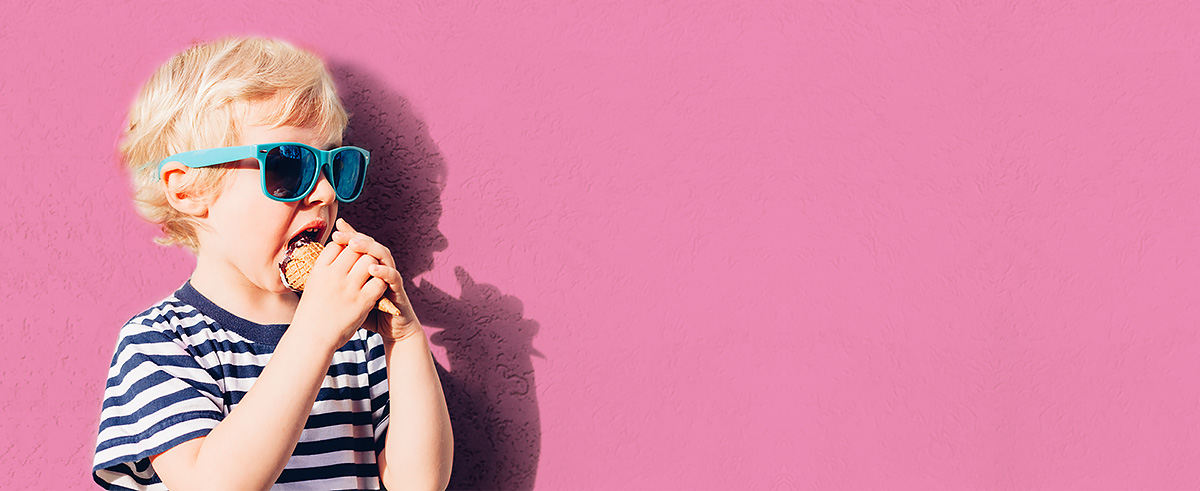 Welcome to Damian's ice Cream
We distribute quality ice cream to national accounts such as Walgreens, CVS, Tom Thumb and Family Dollar.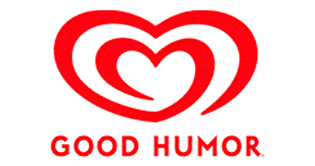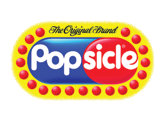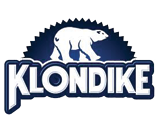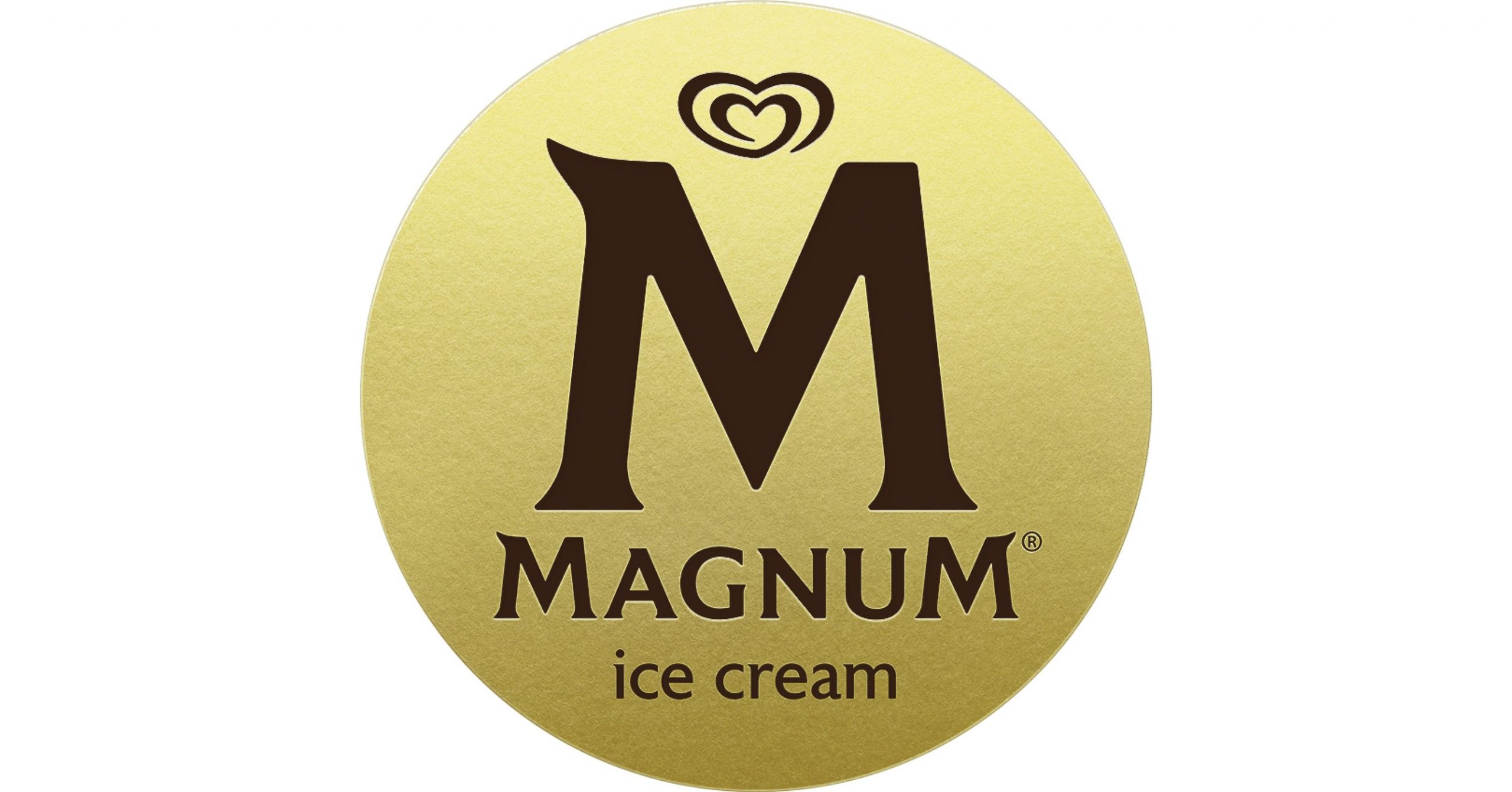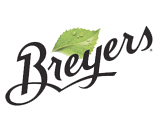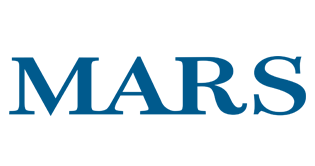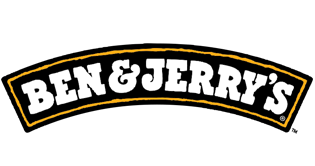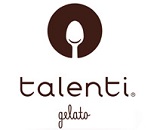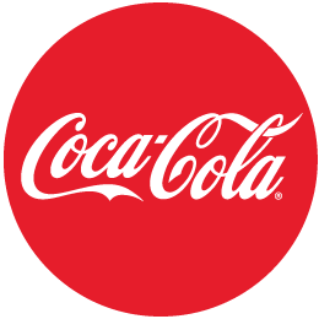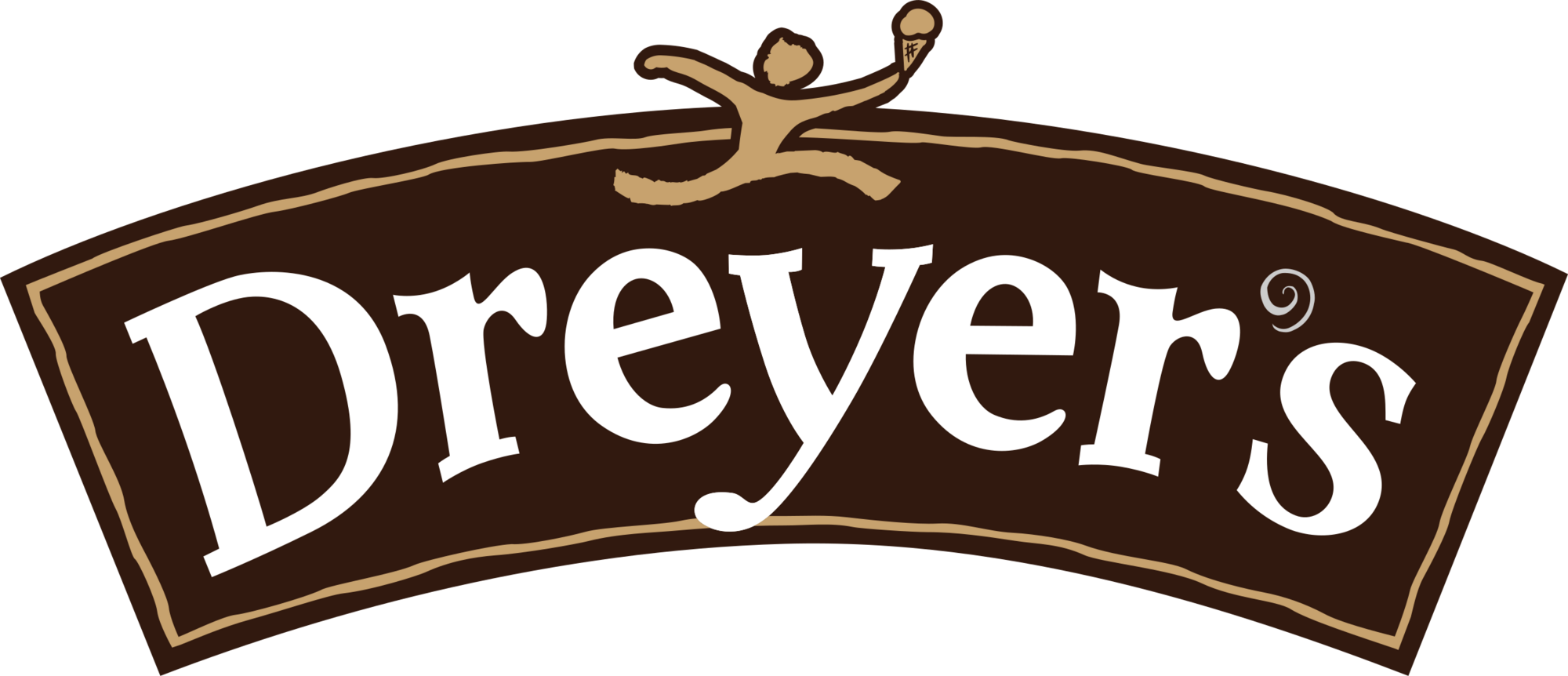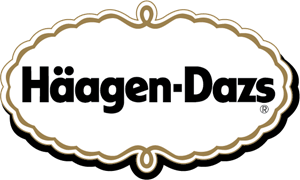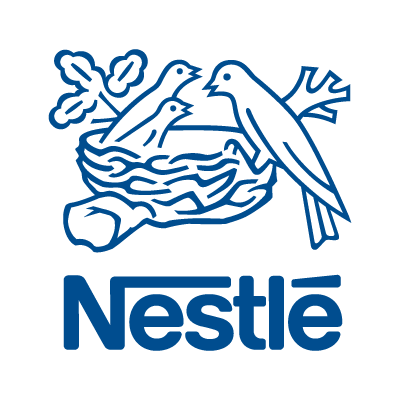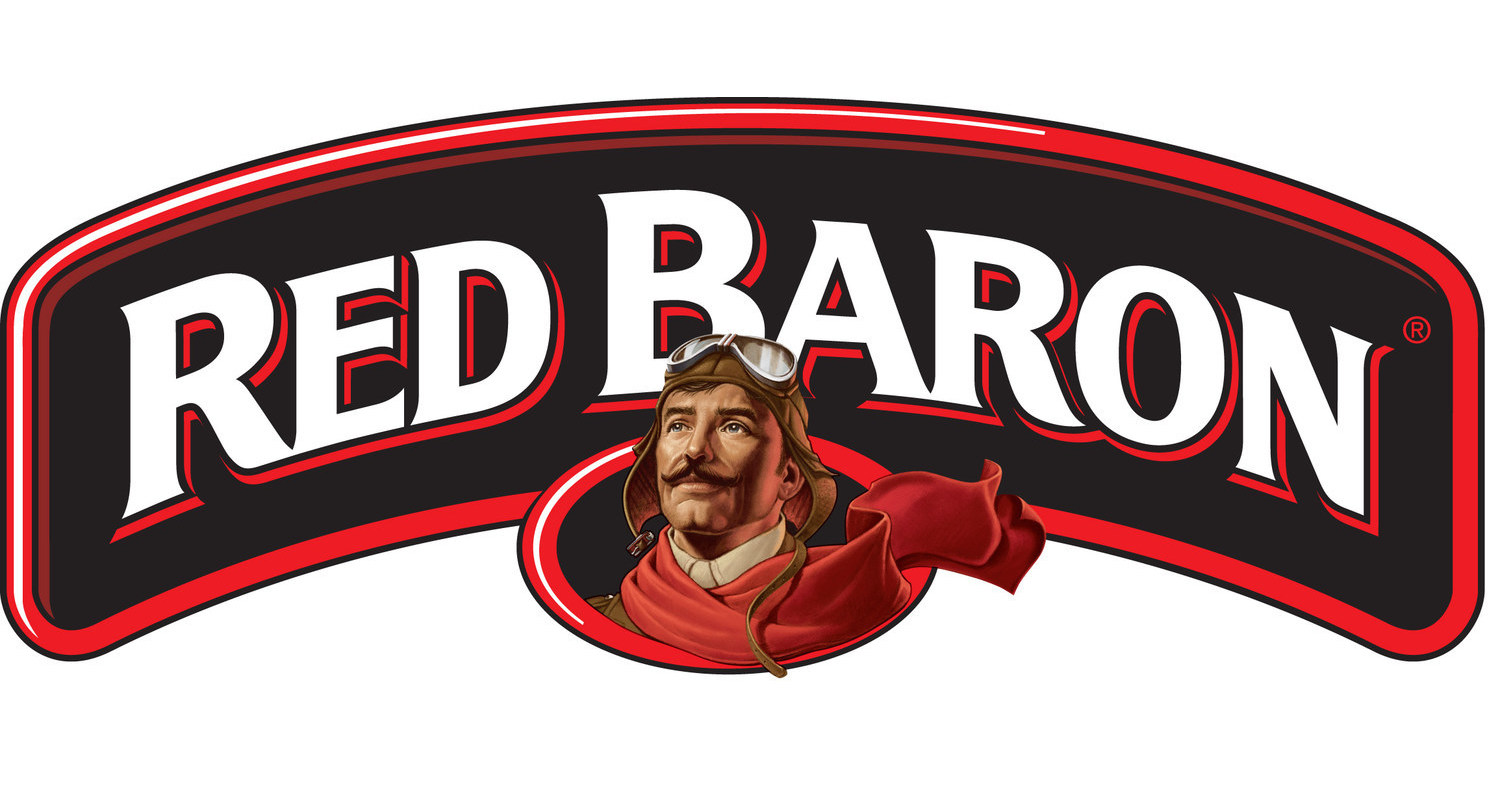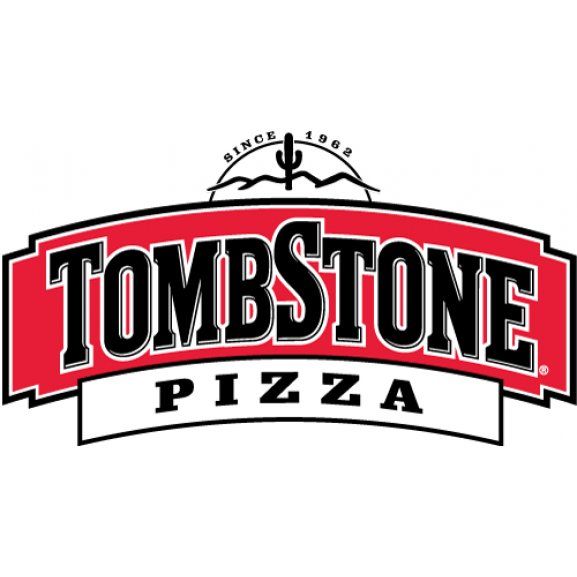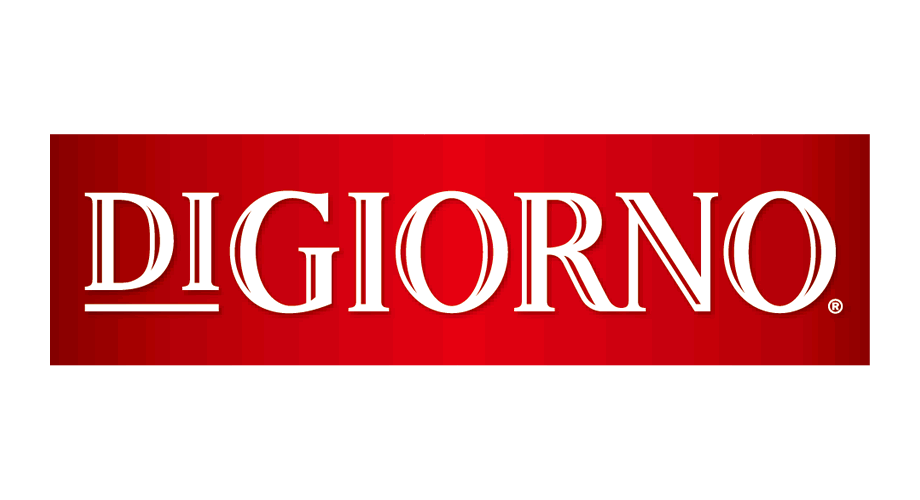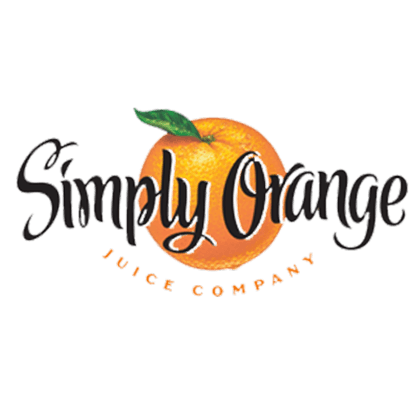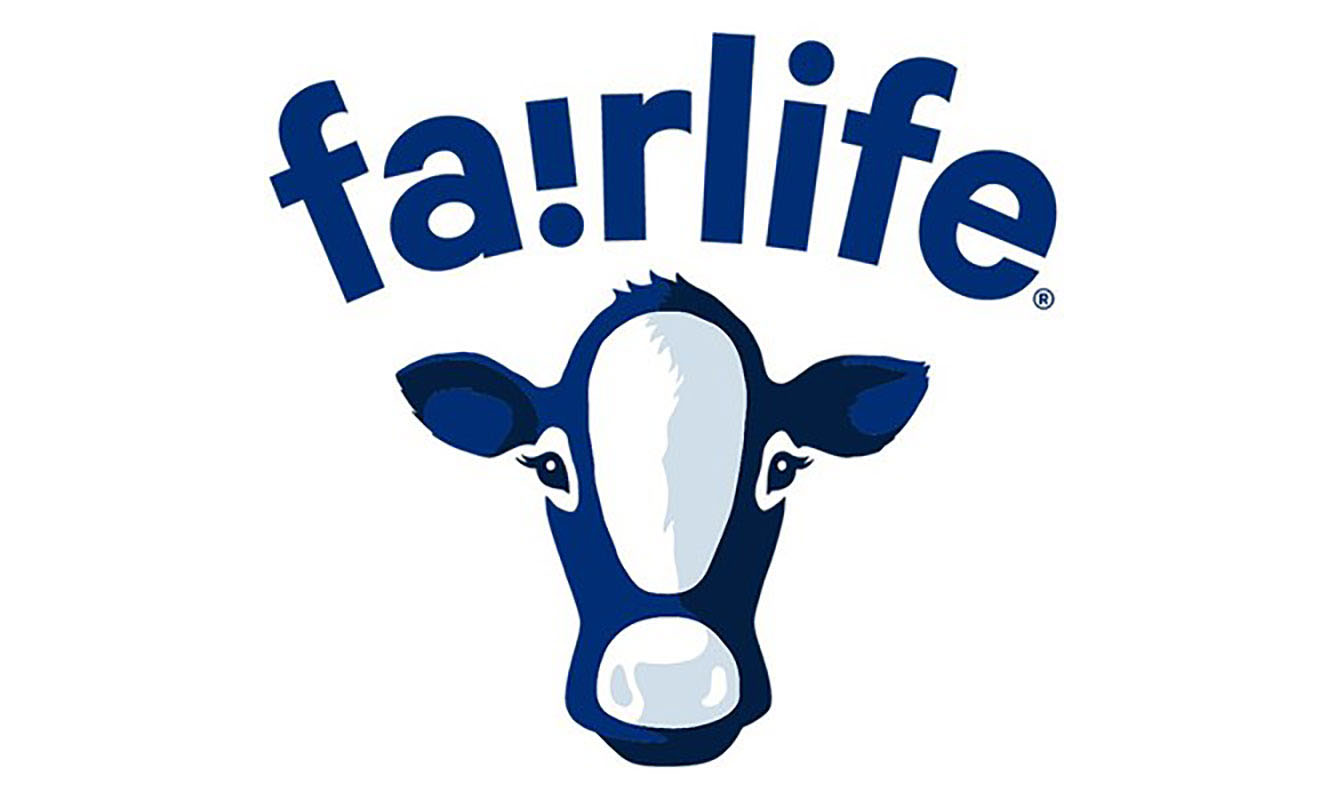 We distribute throughout Florida.
We are dedicated to offering customer partners profitable solutions to meet their ice cream needs with strategically located storage facilities, as well as a comprehensive distribution network that extends from Pensacola to Jacksonville including parts of North Florida.
Florida Counties we service
Escambia, Santa Rosa, Okaloosa, Walton, Holmes, Washington, Bay, Jackson, Calhoun, Gulf, Liberty, Gadsen, Franklin, Leon, Wakulla, Jefferson, Madison, Taylor, Dixie, Lafayette, Suwanee, Hamilton, Columbia, Union, Baker, Nassau, Duval, Clay, St. Johns, Putnam, Bradford, and Alachua. Damian's: One of the Southeast's Best Wholesale Ice Cream Distributors
"Well done is better than well said." Benjamin Franklin might have said it first, but it's a phrase that we at Damian's Wholesale Ice Cream keep in our daily vernacular, a company motto that we strive to embody in everything we do as ice cream distributors.
Our level of excellence is one that has led us to expand our service area throughout the region, with points of distribution all throughout the Southeast from New Orleans to Jacksonville and south to Gainesville. We're extremely dedicated to working one-on-one with our customers to meet their needs and develop a plan that will be profitable for them. Each market we serve has different needs, just as each customer has different needs, and we use our unique industry expertise to create customized solutions that will be beneficial to their sales and truly bring their success to new levels.
We operate five strategically located storage facilities to ensure that we are able to meet the demands of our clients with expediency and accuracy, and we provide premium ice cream brands that are known and loved all across the nation. Our customers include convenience stores, small format grocers, healthcare facilities, discount stores, restaurants, schools, and independent vendors. Our retail partners include:
Walgreen's
Tom Thumb
CVS
Family Dollar
We offer a full line of ice cream products that are high in quality. We are proud to provide our customers with everything they need to increase their sales in the ice cream division and ultimately lead to a greater customer experience. Among the ice cream brands we offer are:
Good Humor
Ben & Jerry's
Magnum
M&M
Talenti
Breyer's
Klondike
Popsicle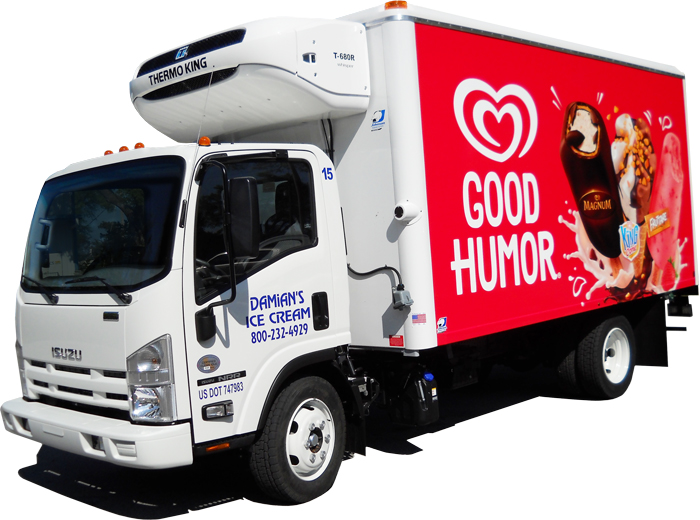 Drive Sales With Our Rent-Free Freezer Program!
Ask us how our Rent-Free Freezer Program can help you drive sales.