The Sweet Deal of Our Freezer Program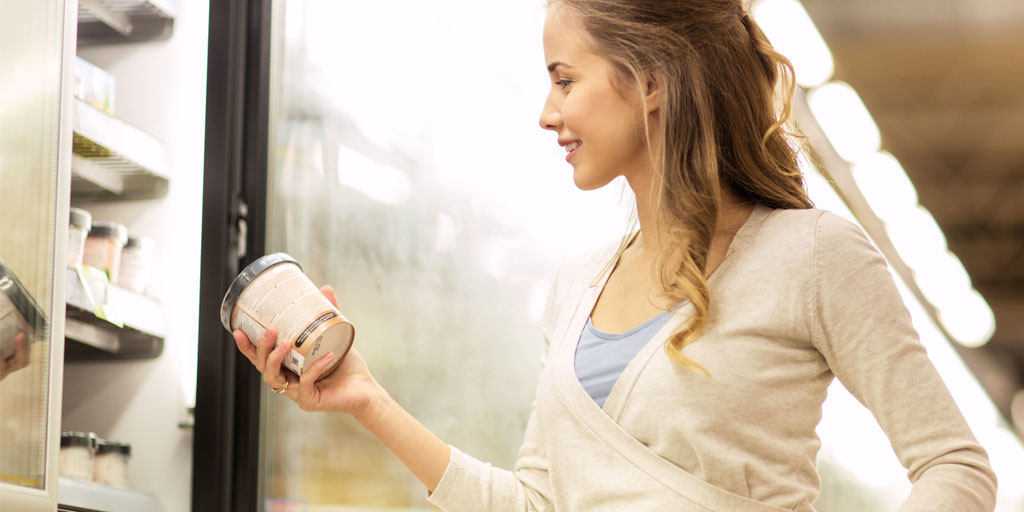 Full-Service Freezer Program for Your Sweet Treats!
One of the building blocks of the Damian's Wholesale Ice Cream team has been the very thing that keeps us cool: our freezers. Our full-service program means our customers never have to touch the ice cream. We take it from warehouse to freezer and handle every step for you. An associate from our distribution team meets with you to determine an order before freezer equipment is delivered. We then set up in your store, stock your freezer and maintain the inventory through our iPad based management systems.
We go above and beyond to exceed expectation by offering rent-free freezers that we service regularly to keep them clean and running efficiently. Properly functioning freezers are a critical element in the ice cream industry, so our pre-salesmen defrost and clean the freezers in your store to ensure that they appear clean, neat and attractive to the eye. We know how vital proper product placement, good merchandising and cleanliness are to the sales process. We create visual appeal and maintain the freezers and the products in those freezers to meet a standard of excellence second to none.
Excellence On Ice
Since day one, Damian's has been a company that is all about proving our excellence with our actions. We believe what we do also reflects in the sales numbers of our customers. The products in your stores need to be showcased, and the freezers we provide are a key component in drawing people to those products. We believe the ability to provide quality depends on having the tools to maintain a high standard.
Customer satisfaction drives us. Because of that, our service is superior, reliable and dependable. We establish a relationship with our customers based on the care they receive from us, and we feel a deep responsibility to provide unfailing attention to detail and direct contact that proves we care about you and your business. When you partner with Damian's, you can expect a level of quality unlike any other.
Call Damian's Wholesale Ice Cream to speak to one of our knowledgeable representatives and learn more about the freezer and ice cream distribution services we offer today!